Our Vision and Mission

To be the best and most respected industrial & Commercial services provider striving to reflect the highest ethical and professional standards

Health and safety

MFCO is committed to providing a safe workplace for all employees, clients, contractors, suppliers/vendors and visitors in all facilities and project sites.

quality

MFCO is committed to consistently provide quality works in the construction of projects for Oil & Gas, Petrochemical Water, Renewable Energy

value

We in MFCO continuously improve our approach to health, safety, environment and quality in all aspects of our business exceeding our client's expectation
Integrated Torches Arts Est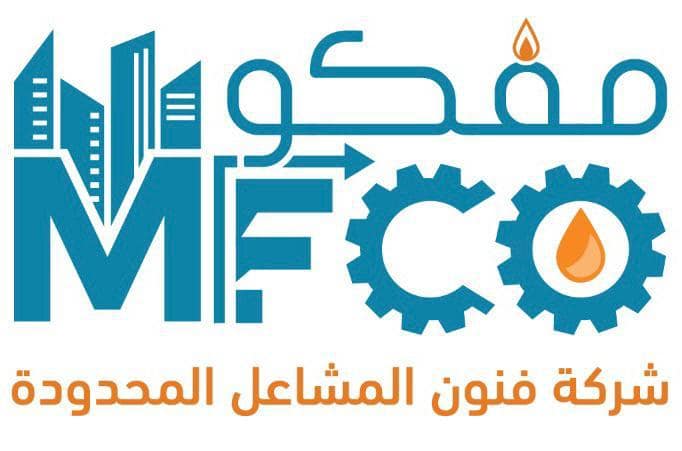 About Us
MFCO is Management Facilities Company and one of Saudi Arabia's leading companies in the field of facility management, industrial services, commercial services, installation services, and trading. MFCO has multi-cultural workforce delivering innovative solutions to varied markets, MFCO offers variety of services such as Plant Maintenance & Turnaround Services, Electrical & instrument maintenance, Skilled Manpower Supply, Project Support, etc. MFCO crew is powered with delivering excellent quality with competitive edge on pricing. Our ability to retain clients and acquire new business opportunities has been our core strength. MFCO offers all essential building service requirements including facilities management, general maintenance, Plumbing maintenance and whole building maintenance, HVAC maintenance, cleaning and staff outsourcing.
Customers of torches arts
gulf sky cranes & cont. co. ltd

Saudi BinLadin Group

Petroleum ,Chemicals, Mining Compand Ltd.
Certificates and achievements of MFCO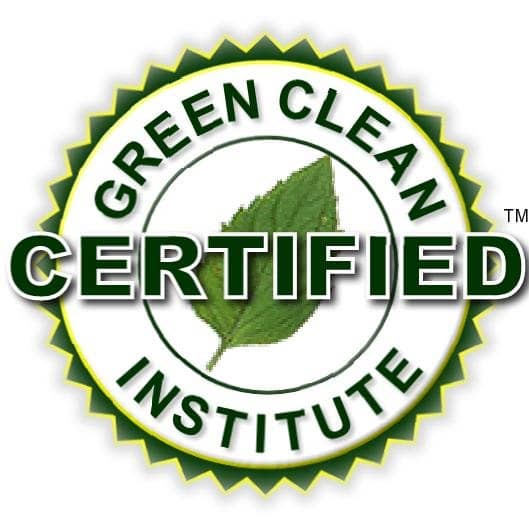 Clean Green Certified Institute
MFCO is Management Facilities Company and one of Saudi Arabia's leading companies in the field of facility management, industrial services, commercial services
Middle East Facility Management
MFCO is Management Facilities Company and one of Saudi Arabia's leading companies in the field of facility management, industrial services, commercial services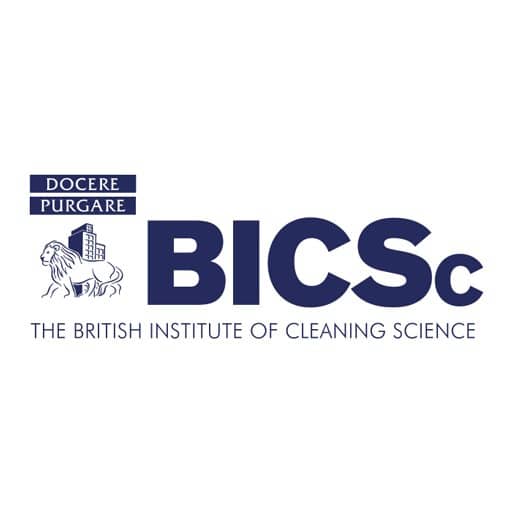 The British Institute Of Cleaning Science
MFCO is Management Facilities Company and one of Saudi Arabia's leading companies in the field of facility management, industrial services, commercial services